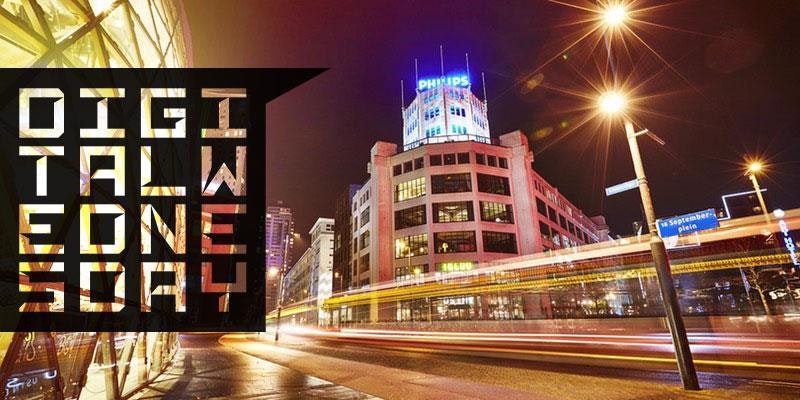 DIGITAL WEDNESDAY
VOOR JE MAANDELIJKSE DOSIS DIGITAL
WE FUCKED UP THE INTERNET!
Al 25 jaar halen bedrijven het maximale uit het internet. Zijn we te ver gegaan? Did we fuck up the internet? Met iedere klik verkoopt de consument data in ruil voor gebruik van platformen en het consumeren van content. Wanneer iets zo groot wordt komen de tegenbewegingen als vanzelf. Bedrijven en consumenten die met alternatieve oplossingen komen. We praten steeds vaker over consumer friendly marketing want consumenten verweren zich steeds vaker met adblockers tegen advertising en stellen het delen van data ter discussie.
More info: Digital Wednesday
Location: Igluu, Lichttoren 32, Eindhoven