Events

 live on OpenWebcast.nl
Klik hier voor de New on demand video's
Wed October 23, 2019 @ 19:00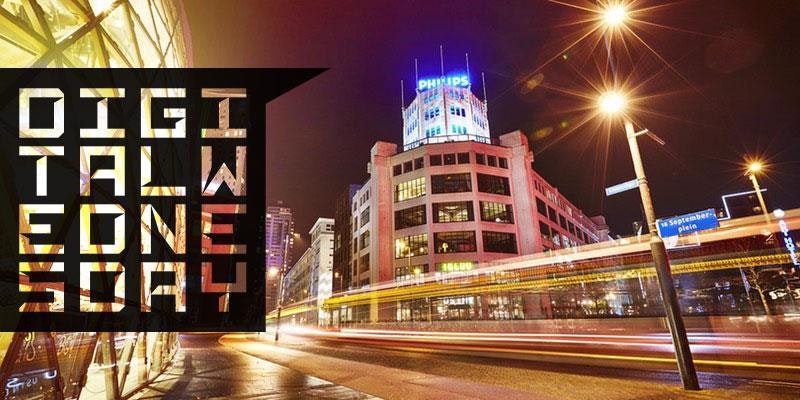 DIGITAL WEDNESDAY
VOOR JE MAANDELIJKSE DOSIS DIGITAL
EXPLORING THE EDGES OF DIGITAL DESIGN

Digital Wednesday @DDW, our annual celebration of digital design & arts showcasing the hottest and most relevant work across this creative field.
Learning from transformative thinkers and connecting with like-minded digital design lovers, Digital Wednesday provides a space where you'll be challenged to push yourself in the creative process while drawing inspiration from examples thriving in the industry. During this (free!) event we discover and explore the beauty, process, craft and practice within digital design and arts. We present a speaker line up featuring creative leaders across various design disciplines.
More info: Digital Wednesday
Location: Igluu, Lichttoren 32, Eindhoven
Thu October 24, 2019 @ 15:00
The PDEng candidates of the Software Technology program, who successfully complete their concluding project and have fulfilled all requirements for the PDEng degree, receive their diploma as well as the degree during the yearly XPO and Diploma Ceremony.
During the XPO a number of candidates give a short overview of the results of their concluding design and development project. This is followed by the Diploma Ceremony, chaired by the director of the 4TU.Stan Ackermans Institute. The diplomas are handed out by project supervisors on behalf of the Eindhoven University of Technology.
Location: TU/e Auditorium, Blauwe Zaal
More info: PDEng program Software Technology